Contact:
WhatsApp: +8613363869198
Wickr Me: shijiezhida
Snapchat: elian666888
Payment: Bitcoin, Western Union, T/T, Moneygram, paypal for your choices
Guarantee 100% safe shipping, free for all customs clearance.We will ship by special line that shipping company do custom clearance and deliver to door.
100% safe delivery!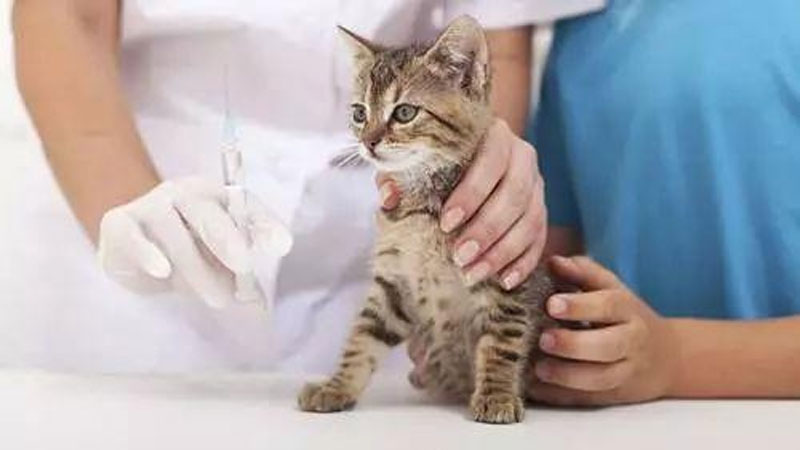 Product Description:
| | |
| --- | --- |
| Product Name | GS-441524 |
| Appearance | Injection liquid |
| Concentration | 20mg/ml,30mg/ml |
| Vials | 6ml/vial,7ml/vial,8ml/vial,10ml/vial |
| CAS | 1191237-69-0 |
| MF | C12H13N5O4 |
| OEM | Accept |
| Application | For CAT FIP |
Storage:
Store at room temperature or Store at 2~4 ° C (Better). Avoid light. Shelf life is one year.
Do not place in a sub-zero environment. Because this will result in the precipitation of active ingredients and the appearance of crystals, thus affecting the concentration and therapeutic effect.
Shipping:
We ship goods via DHL, Fedex, UPS, TNT, China post, NL Post and other couriers.
Shipping details & shipping documents will be provided and sent to customers as long as it is ready.
We keep tracking the shipment until clients well received.
After years export shipping experience, with professional and experienced cooperated forwarders, we ensure that goods can be delivered in multiple ways safety and efficiently.
Fast and safe delivery:
1. Parcel can be sent out in 24 hours after payment tracking number available.
2. Secure and discreet shipment verious transportation methods for your choice.
3. Customs pass rate >99%.
RFQ:
Q: Do you support sample service?
Answer: Yes, we provide sample service。
Q: What is the delivery time?
Answer: after get payment then arrange to send.
Q: Can I private label?
Answer: Yes, of course, you can make your own private label and packaging. If you need to design the packaging, we also have professional designers to serve you.
Q: Are you a factory or a trading company?
Answer: We are a factory with many years of OEM and ODM experience. It can be customized according to your specific needs.
Introduction
GS-441524 is the biologically active component of Remdesivir and has been widely used around the world to safely and effectively cure cats of feline infectious peritonitis (FlP) for over 18 months. FIP is a common and highly fatal disease of cats.
Function
GS-441524 is a small molecule with a scientific name of nucleoside triphosphate competitive inhibitor, which shows strong antiviral activity against many RNA viruses. It serves as an alternative substrate and RNA chain terminator for viral RNA-dependent RNA polymerase. The non-toxic concentration of GS-441524 in feline cells is as high as 100, which effectively inhibits FIPV replication in CRFK cell culture and naturally infected cat peritoneal macrophages with a concentration as low as 1.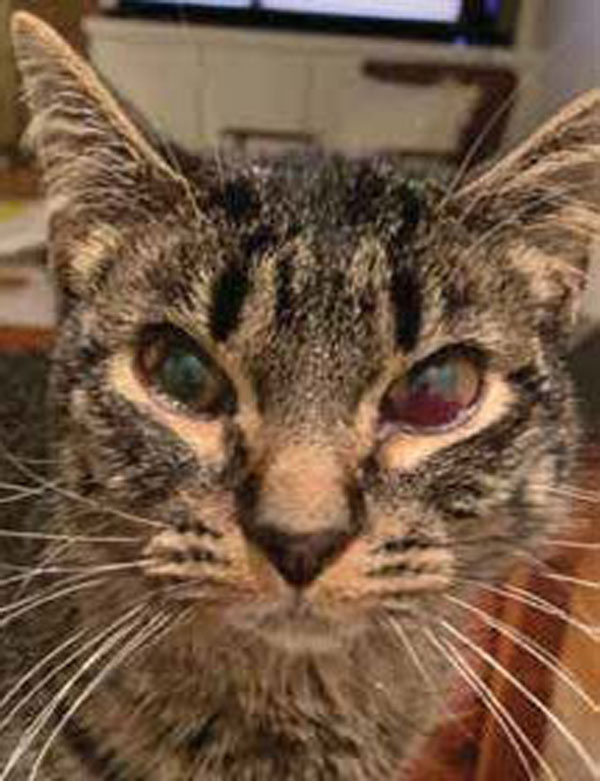 CONCENTRATION: 20MG/ML
| | | |
| --- | --- | --- |
| Wet FIP | 6mg/kg | 0.3ml/kg |
| Dry FIP | 8mg/kg | 0.4ml/kg |
| Ocular FIP | 10mg/kg | 0.5ml/kg |
| Neurological FIP | 12mg/kg | 0.6ml/kg |
| Relapse | 15mg/kg | 0.75ml/kg |